AntWorks doesn't just develop Artificial Intelligence, we automate Real Intelligence.
Welcome to AntWorks, a global company developing powerful, easy-to-scale AI solutions to transform your working life.
AntWorks™ is a global leader in Intelligent Document Processing. We use proprietary Artificial Intelligence technology to unlock, classify and digitise the vital data in the full range of business documents. Our flagship product, CMR+, understands and contextualises information with unrivalled accuracy and minimal intervention. Designed for flexibility, it processes hard-to-read, complex, 'unstructured' content; emails, contracts, reports, tables, images and handwriting.

Founded in 2015, AntWorks is headquartered in Singapore and employs more than 200 people in Asia, Europe and North America. The company is rated highly by IDP analysts and used by global insurers, banks, healthcare and business service providers.
AntWorks' success is driven by our customers' success. Their challenges are our challenges. Our product development is driven by the lessons we learn from our partners. We help customers master our technology so they can train and configure our solutions independently to fit their specific needs, helping them compete and thrive in a digital age.
AntWorks helps organisations that depend on the information in the millions of documents they receive each year. The more documentation an organisation receives, the more varied and hard to process it is, and the more valuable the data it contains, the greater the benefits AntWorks delivers. AntWorks' customers include major players in finance and insurance as well as healthcare, business process outsourcing and law.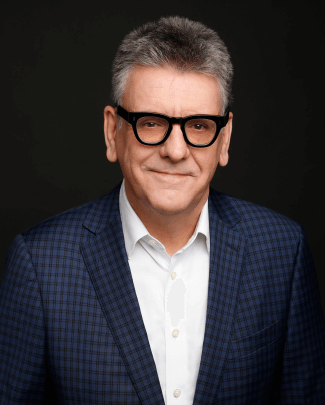 Mike Hobday has been AntWorks CEO since March 2021. He has had a long and distinguished career in operations and automation...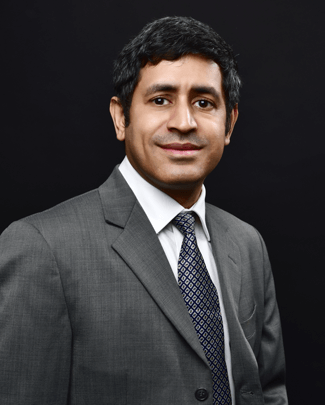 Guha is the Chief Operating Officer at AntWorks, responsible for execution across platform development and professional services.
Stuart Curl is AntWorks' Chief Financial Officer and over four decades has managed just about every financial situation that a business might face.
Diksha is a seasoned HR professional with over 18 years of experience across all areas of HR.
AntWorks is fortunate to be recognised regularly as a leader in automation and Intelligent Document Processing

Best Intelligent Document Processing (IDP) Solution for Insurance 2022
The judging committee at the Synnex India Insurance Summit recognised the power and effectiveness of CMR+, our world-leading IDP solution.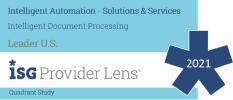 ISG Provider Lens
2021 - Leader Intelligent Document Processing
"AntWorks is among the few IDP providers that acknowledges the need of enterprises to bring domain knowledge and technology together to automate end-to-end processes."
Leader in NelsonHall NEAT - Intelligent Automation Platforms 2019
NelsonHall called AntWorks' technology "cutting-edge" and among the most "intriguing competitors" in cognitive automation.
AntWorks is a place to build a career, develop your abilities, learn from outstanding colleagues and have your talents recognised, wherever you are in the world. AntWorks needs you.

We're a leader in our field; developing AI, Machine Learning and Deep Learning to revolutionise document processing. Our culture is one of restless innovation, of trust and support, of structure and organisation, of freedom and fun, where you can explore, grow and be your best.
Ready to start your automation journey? You're in the right place. We're here to help you and we would love to hear from you