AntWorks helps organisations that depend on the information in the millions of documents they receive each year. The more documentation an organisation receives, the more varied and hard to process it is, and the more valuable the data it contains, the greater the benefits AntWorks delivers. AntWorks' customers include major players in finance and insurance as well as healthcare, business process outsourcing and law.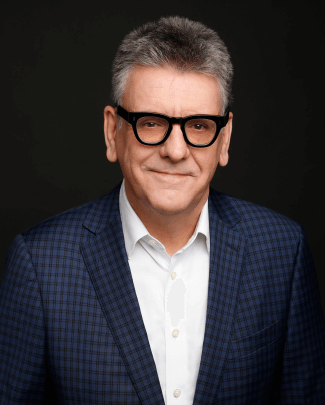 Mike Hobday has been AntWorks CEO since March 2021. He has had a long and distinguished career in operations and automation...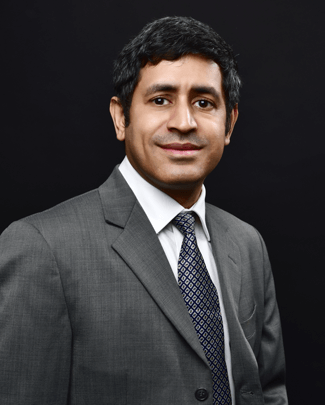 Guha is the Chief Operating Officer at AntWorks, responsible for execution across platform development and professional services.
Stuart Curl is AntWorks' Chief Financial Officer and over four decades has managed just about every financial situation that a business might face.
Diksha is a seasoned HR professional with over 18 years of experience across all areas of HR.
AntWorks is fortunate to be recognised regularly as a leader in automation and Intelligent Document Processing

Best Intelligent Document Processing (IDP) Solution for Insurance 2022
The judging committee at the Synnex India Insurance Summit recognised the power and effectiveness of CMR+, our world-leading IDP solution.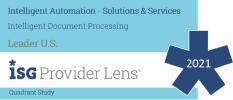 ISG Provider Lens
2021 - Leader Intelligent Document Processing
"AntWorks is among the few IDP providers that acknowledges the need of enterprises to bring domain knowledge and technology together to automate end-to-end processes."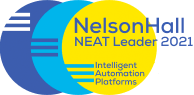 Leader in NelsonHall NEAT - Intelligent Automation Platforms 2021
NelsonHall called AntWorks' technology "cutting-edge" and among the most "intriguing competitors" in cognitive automation.