Fireside Chat with US Bank and Everest Group®
Join us for an insightful fireside chat featuring Major Sandin from US Bank and Anil Vijayan from Everest Group. Discover success strategies and avoid common pitfalls as we delve into the US Bank case study on enterprise automation driven by a citizen development approach. Additionally, gain valuable insights from Everest Group into the current landscape and future prospects of the IDP industry.
Major Sandin
SVP – CBB Risk Strategy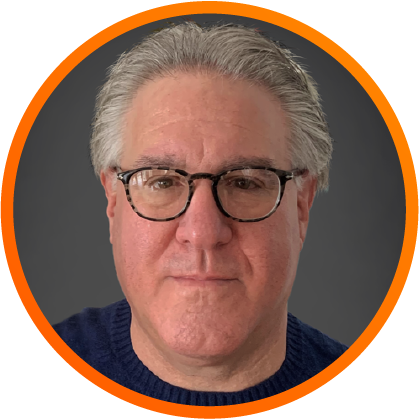 Drew Scarano
VP & Head of Sales
Key Takeaways:
Rapid Scaling with Citizen Development: Explore how US Bank is achieving rapid and effective scalability in Intelligent Document Processing (IDP) through innovative Citizen Development strategies.
Choosing the Right IDP Provider: Gain insights into the critical criteria for selecting an IDP provider capable of facilitating enterprise-scale solutions.
Avoiding Pitfalls and Establishing Processes: Learn from real-world experiences as we discuss common pitfalls to avoid and best practices for establishing robust IDP processes when implementing it enterprise-wide.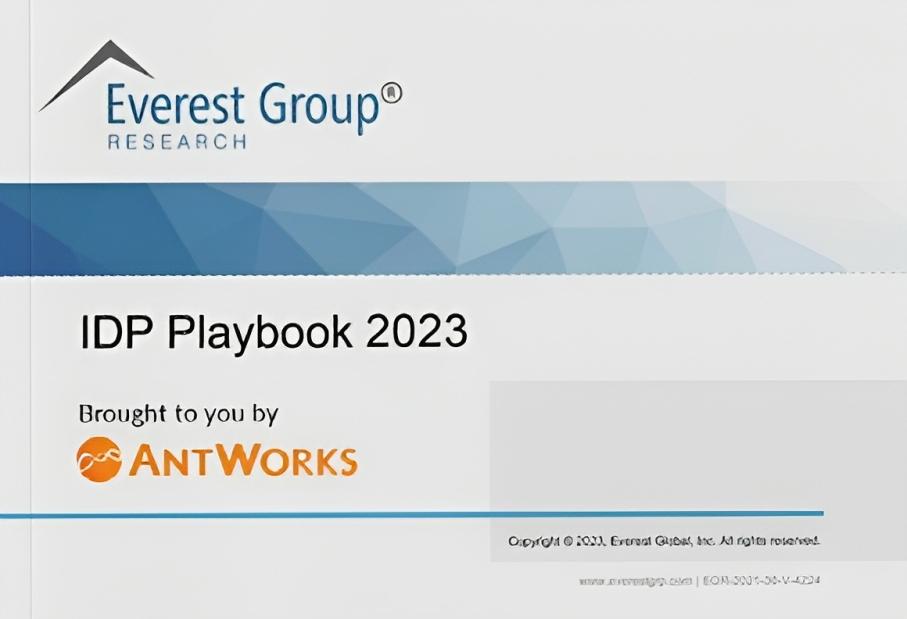 Exclusive Access to Everest Group®
IDP Playbook 2023:
Gain complimentary access to the newly published "Everest IDP Playbook 2023," a valuable resource for staying ahead in the IDP landscape.
Don't miss this opportunity to gain actionable insights and access valuable resources to drive success in IDP implementation across your enterprise.